Jul 14, 2020 12:52 AM Central
Crystal Dushane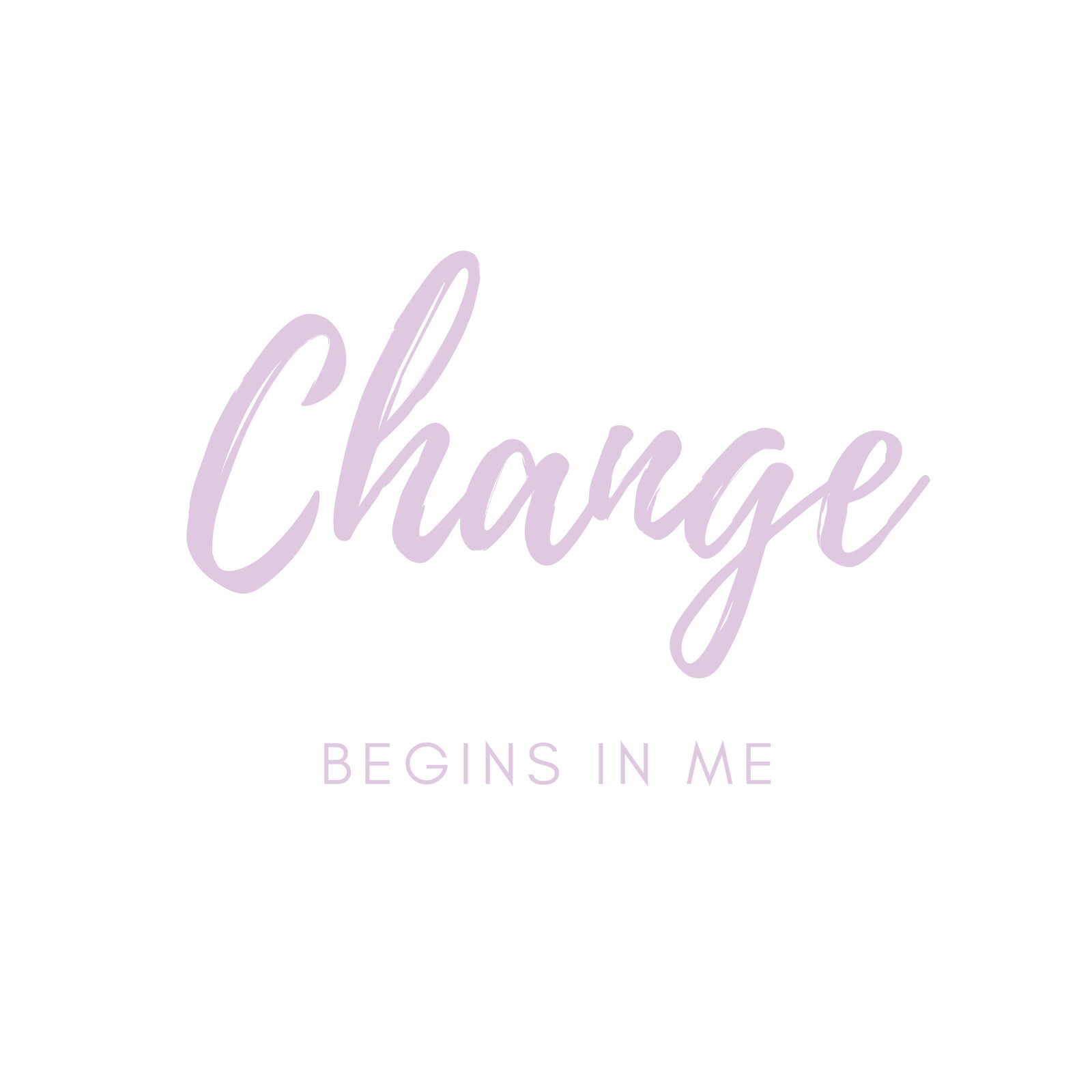 My journey had many challenges from as far back as I recall. To say I am a Survivor is an understatement, we can get in more details as it comes up. I learned Fight, Flight & Freeze as a survival response early, it ruled the majority of my life. It showed up in many ways from Anger, Addictions, Self loathing, Narcissist behavior, Dis-Ease and so much more. This led me on my own Personal Development journey that began over 30 years ago, when I made a promise to my Grandma. The promise was to leave the streets & that way of life I was in behind. I got to tell her before she passed I was in rehab and beginning the promise, I was 17 then.
It has been a long journey from there to where I am now, with many of it's own challenges while mastering myself along the way, including changing drug addiction to other addictions. I spent 28 years doing everything I thought was the right thing to do, from reading books, to Dr's, Med's and so many modalities in between, I did all the things, so I thought. Then I found my bottle of Peace & Calming in Dec 2015, my Driver had me try way back in 2005, it calmed me with some easy deep breathes, just like it did back then. I knew at that point I needed to Reach out to my now Sponsor and see what other shifts could happen for me. It felt so good without any side effects, only benefits for my Mind, Body and Spirit.
At that time I had a Corporate job with a long commute, it kept me away from my Family & 5 y/o daughter, who is a Dream come True for me as I was told with my previous choices, I couldn't conceive or have a baby, full story another time. I started learning, researching and using all the products, the more research I did, the more I enjoyed them and wanted to try more things & share with everyone. What I found when I began this journey was a community of all kinds of people, doing their best to live and enjoy their best life, with the challenges along the way. The community as a whole inspired me to take my Wellness to the next level but not before falling flat on my face first by thinking I knew it all, already. Yep I can admit that today. I have Dreamed for decades of Running my own business and helping others, helping and serving others is another part of my promise to my grandma. In 2018, my desires of spending more time with my family, taking better care of myself and family by being present and running my own company led me on a path of Self discovery that I will always be Thankful and Grateful for.
My life is unrecognizable today and I am thankful for the amazing opportunity to share with others what has worked for me in this process and see how they may support them as well. I believe together we R.I.S.E.