Nov 15, 2023 12:54 PM Central
Crystal Dushane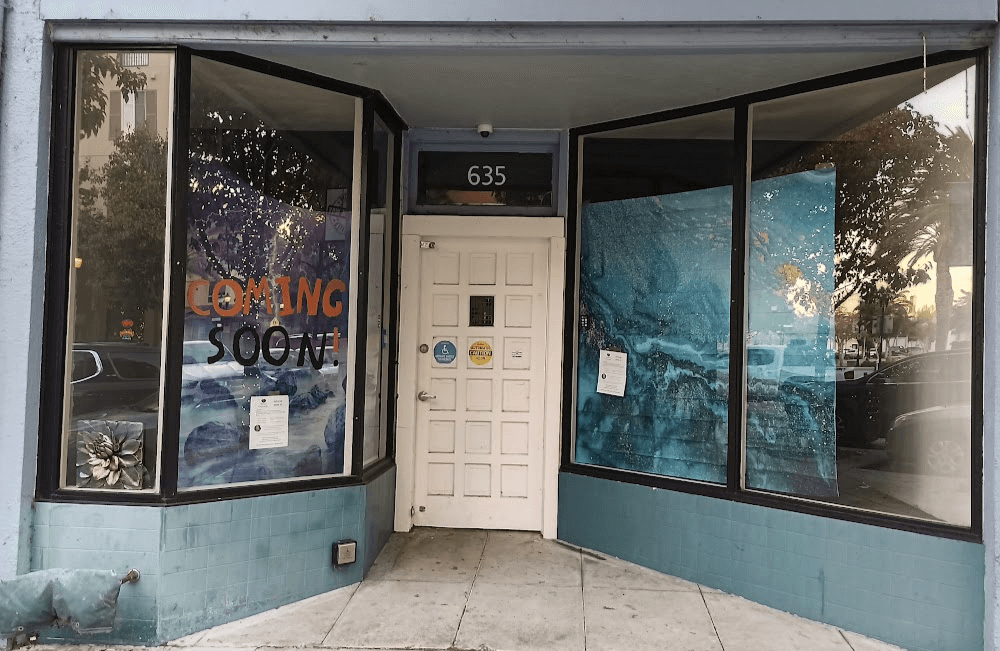 I did it, I am no longer attempting to build out of my home. It's a work in progress and I am opening a brick and mortar for Crystal Aroma Creations as well as local Rtist's (crafters and creators) too. We are looking forward to bringing "Rtist's We R" A Safe Place 2BU!
Thank you to @followers on this journey. Thank you to all the believers and dreamers
Thank you to NTG, Pittsburg Arts & Community Foundation, City of Pittsburg and so many others for this opportunity.
I truly appreciate all the Love, feedback and support it's my dream come true to open up a shop where a lot of my roots come from. I was born and raised in the Bay Area & Sierra Foothills mainly East Contra Costa (The Delta) Pittsburg, Brentwood, Antioch, Clayton, Concord, Martinez even Benicia & Vallejo.
Tbh, when I left East Contra Costa in 98 I had no desire to come back. I lived around the Bay (Tracy, Fairfield, Hayward & Castro Valley). Nothing felt like home until I bought a home (2nd Dream come true) in April 2014 in Pittsburg to raise my 1rst Dream come true Jazz with my Best friend and now my wife.
My 💜💜💜 for the Bay grew even more when I remembered and started becoming part of the local community (something I hadn't done yet). Going to as many local events as possible around all the Shitake of life.
My love for family, community as well as a push out of the nest September 26th, 2018 which brought me to my knees. It led me down this path for the last 5 years of Personal Development, following my Dreams and doing everything I could to continue to move forward. Each day brings new gifts as well as challenges and the words of one of my mentors says..."What would I Love" then asking the right questions to lead me to the next right thing.
Tomorrow November 16th, 2023 between 4 to 8pm we will have our Soft opening. It's a sneak peek as we are getting the shop spruced up and ready for the Grand opening. We will be open by appointment or stop in while we are there from the 17th to the Grand opening on November 25th, 2023.
I look forward to sharing this Holiday Season and beyond with our communities. Let's make the rest of 2023 and beyond the Best We Can. Change Begins in Me!