Dec 17, 2022 11:42 PM Central
Crystal Dushane
These 6 blends are ones I created for me or loved ones during my YL Journey. Using mine & others opinion the Best Essential oils on the planet. While combining my Love of Multitasking and Ease of use,
these were ideas to support my path to my Best Wellness.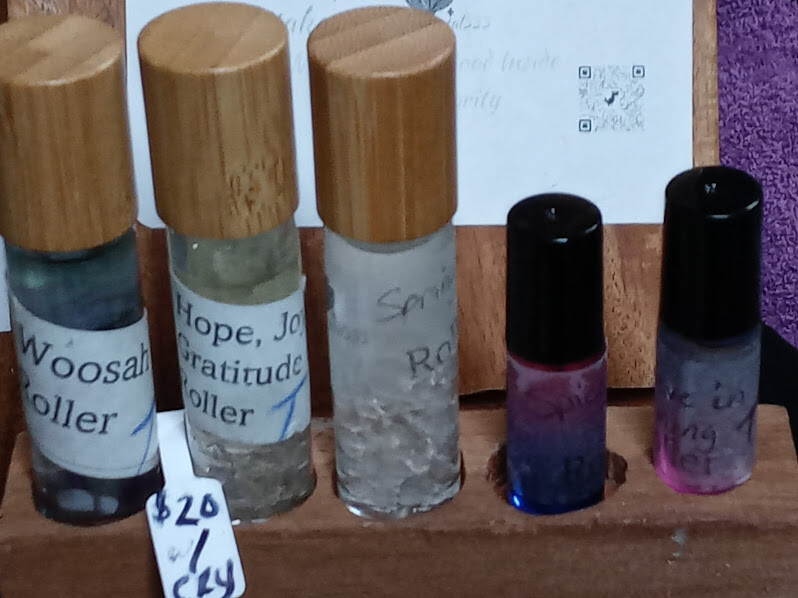 Woosah for helping me Calm, Center and be Cool in most situations, is a Combination of All 6 Essential oils of the Feelings kit.
Spicy Joy for overall Body & Mind Support at the same time is a Combo of Thieves & Joy
Mermaid Combines Valor for Courage, Lavender for Calm, Citrus Fresh to Cleanse and Refresh the Flow.
Springtime in a Roller for Reminding me of the Joys, Aromas and Freshness of Spring is a combo of Joy & Neroli
Hope, Joy & Gratitude were combined together as we entered 2021 feeling like we could all use a little more of those 3 words, feelings and blends. Bonus: it has kept me pest free even in summer evenings on the river.
Raindrop to Go was created to keep me going in the Winter when my body at times gives more challenges. It also supports my overall wellness when the full technique is not available. I even use a more diluted version on our Dogs & cats. With a combination of the Raindrop kit.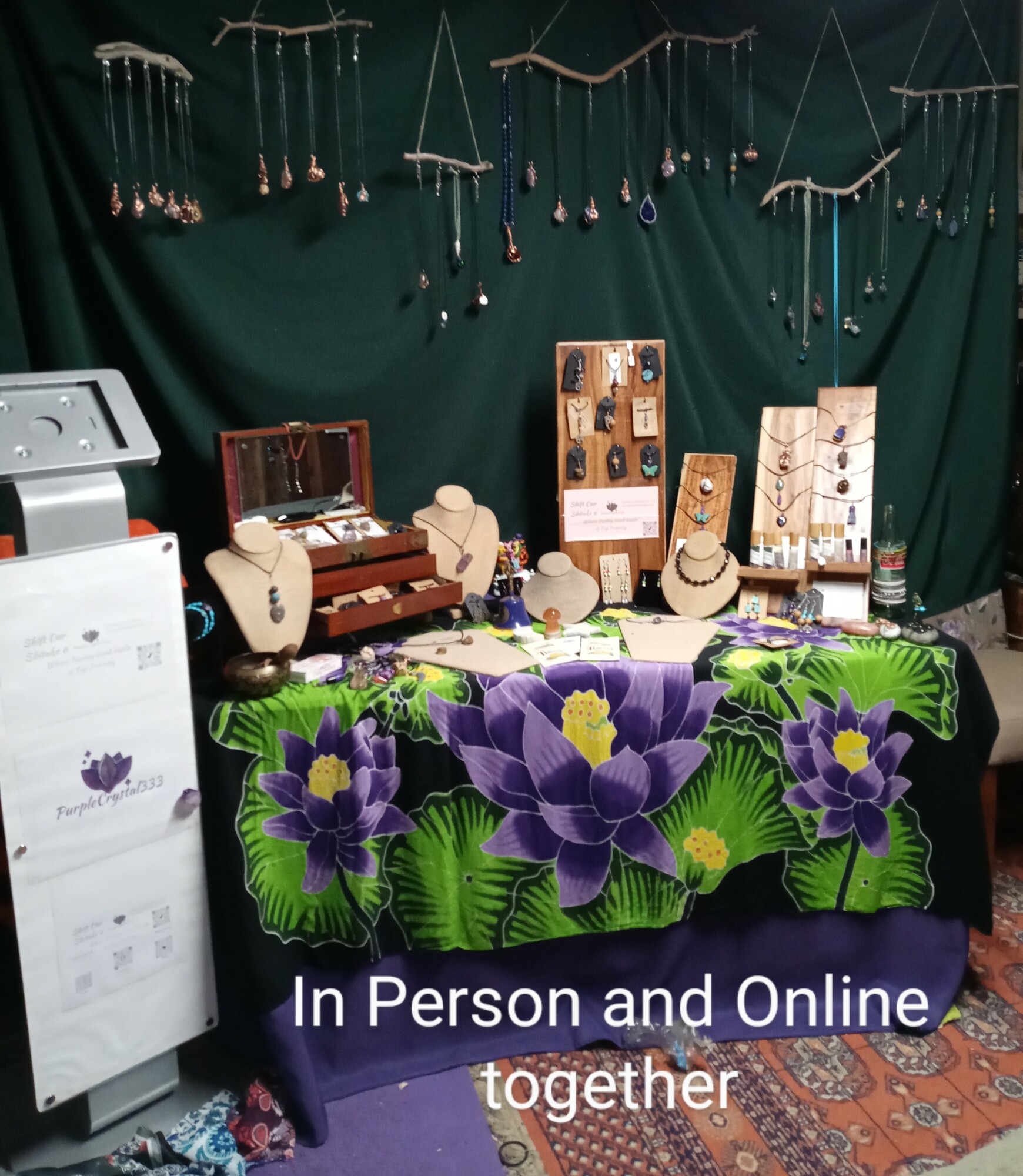 We have these choices for Rollers
2 are 10ml rollers with Quartz or Amethyst Crystals @ $20
If you are already a YL DIYer and want the Recipes, just let me know.
Do you want to be a YL DIYer and haven't got started yet?
Here's
a great place to see if it feels right for you.
Do you or someone you Love appreciate Unique Creations including the above and so much more. Crystal Aroma Creations are made with Love and Light, each as Special as a Snowflake and as One of a Kind as the Humans that Love them too. I am starting a Shopping event and if you'd love to Join, it will be
here
and it will be open for 7 Days.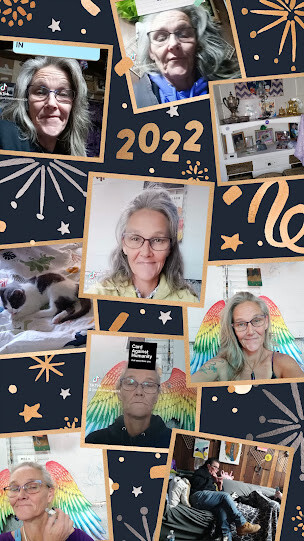 I Truly hope everyone finds their way of enjoying everyday of the Holiday Season and the end of 2022. As I end this year and look back on the blessings & lessons, I am drawn to sit and wonder... What would I want more of? What would I want less of? What do I appreciate? What am I Grateful for? What would I love to be, do or have going in to 2023? What's important to me and so much more?
I will leave you all with those thoughts, ways I have learned to Love and appreciate me more and more. Thank you for all your Love, support and all the things over the years. Sharing This Years, Shifts in pics for me.