Oct 4, 2022 12:48 AM Central
Crystal Dushane
Thankful for Family, Friends, Loyal Customers, Pittsburg Proud, City of Pittsburg, Pittsburg Community Art Foundation, COP-Parks & Recreation, the people and community.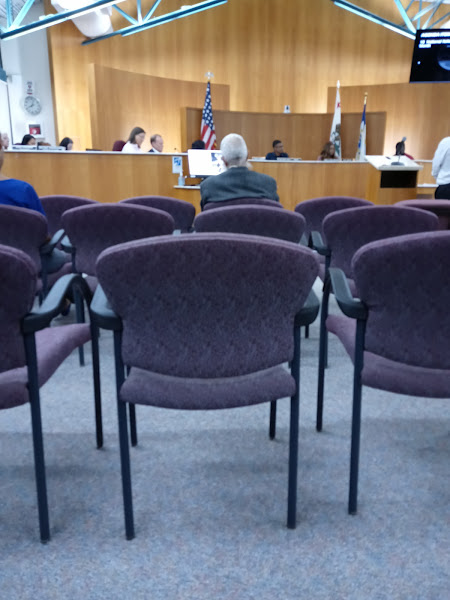 Tonight I Got out of my Comfort Zone and I am using my voice again. These last few years have been a Big wake up call of Do I really want this and if not, What do I want? What would I love and What can I do with what I have, where I am. I love doing this, it feels good to share my heart, soul and passion with all those who join in. Thank you, I truly appreciate each and everyone of you.
I have found more focus. Each day is a new blessing and I allow myself to Blossom more and more. Grateful for the Online Communities I found a long the way so I stay connected within the Busyness of life. Connection is a Big thing for Mental Wellness.

Blessed with our in person community (Friends who become Family) that support us in many ways on this journey. From pushing each other in the pool to reaching out to check in, to showing up, sharing Good Times, Vibes and all the in betweens.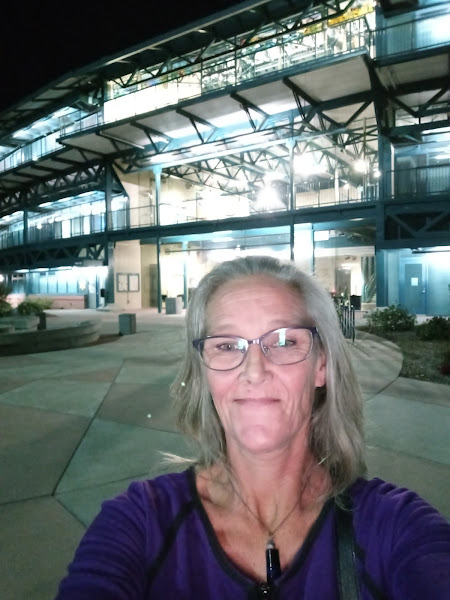 All things align in Divine time, it truly does. At least I am Thankfully and Gratefully finding out piece by piece. Do you resonate with that in your life? I know the first time one of my friends, mentors, coaches asked me that, I didn't. I wanted to, I said it and yet I didn't fully understand and feel in to it yet.
Today the more I allow the ebb and flow of life to show me the next right thing and the next right thing. The more life becomes of course that happened. Of course that showed up, of course it was there and so one. Meaning the more I Focus on what I would love and the good in me & life, the more of it that shows up with ease & grace. I am so thankful for my full journey to here and now. I am who I am and where I am, Authentically me.

Some of you may or may not know I grew up & lived all over Northern California from SF / East Bay area(Pittsburg, Antioch, Clayton, Concord, Hayward, Castro Valley, Vallejo, Fairfield) and the Sierra Foothills too. And I have drove and visited Small & Big towns all over California and Some Beyond Cali too.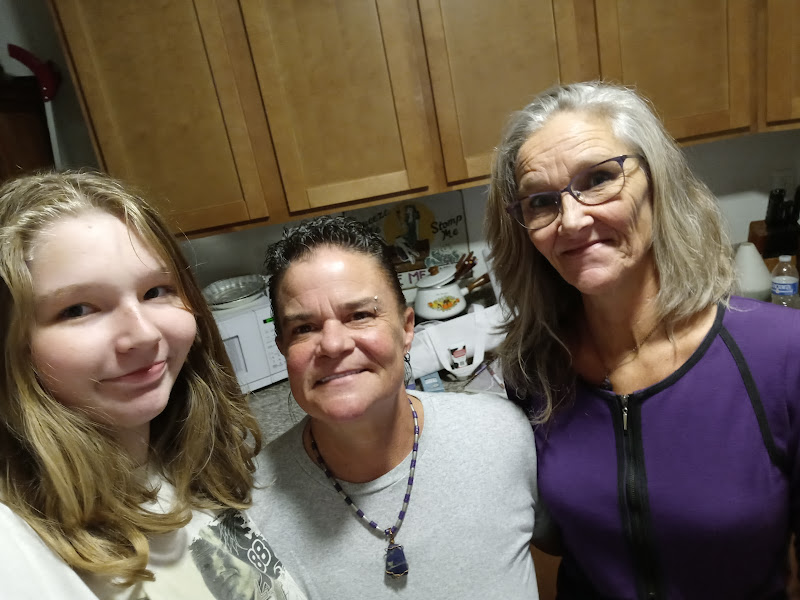 There is something about the Diversity and inclusion of Pittsburg, Old town mixed with some New school too. Learning and Yearning to be better today than I was yesterday with collaboration and encouragement all things are possible.
More to follow in the next couple weeks and so proud of myself for Shifting my Shitake. Are you a Vendor Artist, Creator near me? Have we worked together before at an event? Would you love options other than Event after Event? Do you Love Collaboration? Do you Love Art & Creating? If you'd like me to keep you in mind as I am working on something that could help many of us along the path. Please PM or Email me you are interested.