Jun 15, 2021 03:12 PM Central
Crystal Dushane
First thank you for taking the time to invest & support us and our family Dream whether it's sharing our stuff out. commenting on Socials, joining us on Zoom, In Person, courses, coaching, customers, clients and all the things. I am thankful for each day I get to wake up and enjoy another day, finding and exploring more of what brings me happiness and joy. The biggest thing I am grateful for today, is being a part of a growing community of Partners in Believing.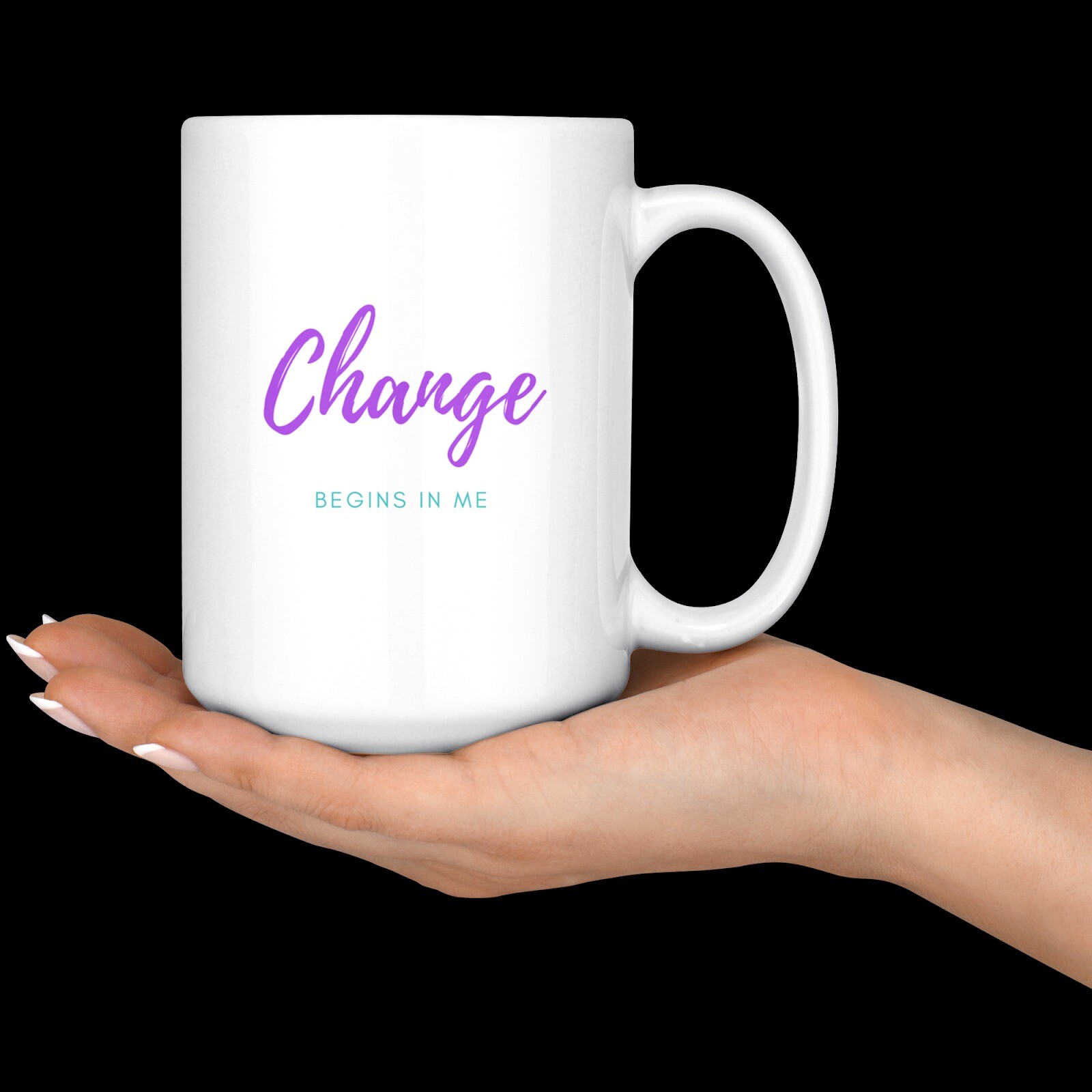 The Best part of my day is getting texts, chats, emails and comments noticing the Shifts they are making for themselves and in me. Today I am truly thankful that some of the messes in my life can be messages of hope, strength and growth for others and I get to share and learn more too. Win Win Win all around.
So why do I share the above after the 3 part Series that I shared previously. One reason is thankfully with all the changes I have made & Shifts daily in my life, that moment last week was the first time in a very long time since that was a thought. And why I am more protective of my space and energy, sometimes things we think are funny, can be harmful to others.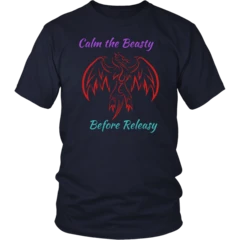 The Series are more of why I love so hard, I am so passionate about so many things and why I prefer to encourage and empower with Peace & Purple and sometimes a lil go Fluff yourself too, so when they are ready to make shifts for themselves we can come back after pause and share & listen with Love, Compassion and Kindness. I love to share my experiences in hopes they give others Courage to explore their path that Shines their best life and day. We are all doing the Best we can, we make mistakes and we Can all do better if and when we choose too, myself included. Accountability of our own Shitake is where it starts for me, Daily and moment by moment at times.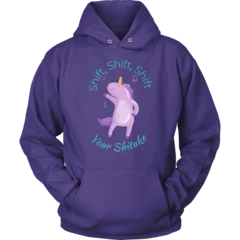 This is also the main reason why I share fun, sassy, inspirational and heart centered creations it feels better and can shift more. We have had a lot of shifts in our life and business since the beginning when I started clumsily throwing darts at whoever and whatever businesses and people I thought, had what I wanted. What I realized is all of the journey is needed in order to create the stepping stones to get more specific on what is wanted and Not in my life, Dreams, Personal Brands and all the things. Thank you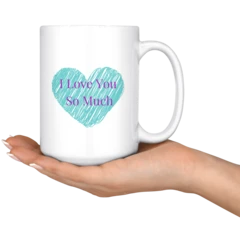 Today I am thankful for the people that help me Rise to my Best self and thus in that I can honor my family (my girls, lol) in becoming their Best even if I may not agree as long as it causes no harm and is for their greatest good or a lesson in which we all need at times to learn and grow. Open honest real raw communication with kindness has been a key in healing me & my girls, starting with Forgiveness & Gratitude. See you on the next blog