May 25, 2022 12:46 PM Central
Crystal Dushane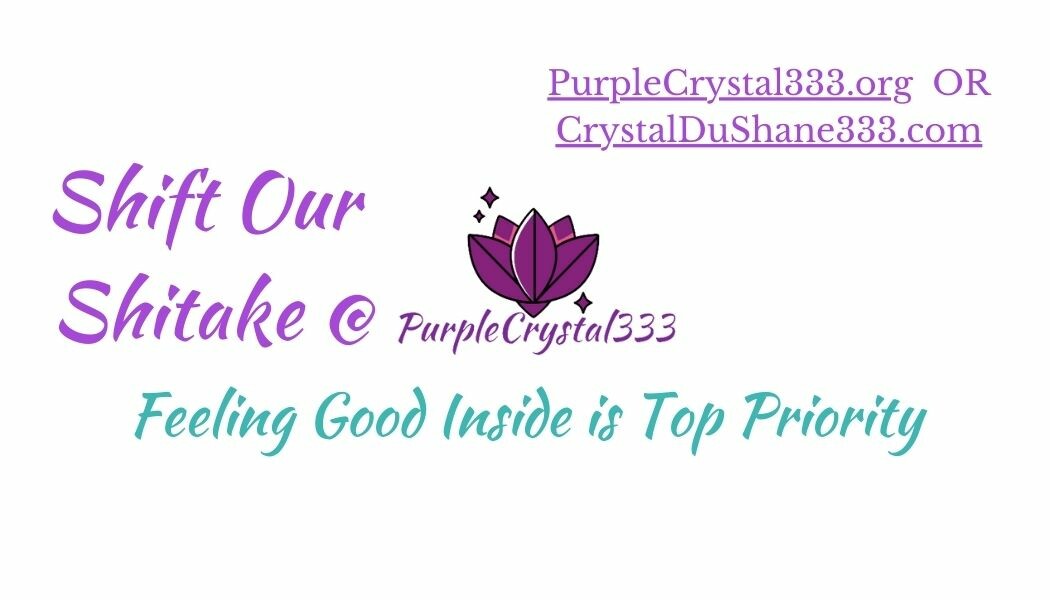 It's been a busy year for me and I am so thankful for the
Shifts
, the Love and Support. It truly feels like the fruits of mine and our labor are starting to come together. I am thankful for my journey of revealing and healing me which gives me the space to honor me while taking things less personally and accepting the lessons as they come.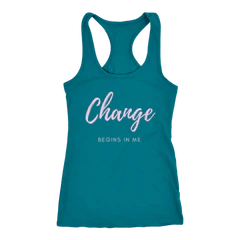 Something I noticed in me is I can be my own worst enemy or best friend, my thoughts & mindset matter. I am thankful as I learn to love and appreciate me for me, authentically me. Thank Goodness,
Change Begins in Me
.
I am thankful for the Journey and Glad I explore ways to better myself as Wow, I get to enjoy my Family now for who they are, not who I or anyone else thinks they Should be. Something we do our best to not do these days is Should all over ourselves, we replace it with coulda and it shifts the energy.
Who knew life could be fun and functioning? I love that the more I love my life, the better life is and feels to me, How about you? It not would you like some support In Creating your Best Mind, Body, Spirit & Home overall
Wellness
? Support comes in so many wonderful ways and I know for me it helps having communities I can go to, to feel safe being vulnerable and open to be authentically me, while learning self regulation alongside Accountability partners.

Thankful for all the Beautiful teams, tribes, towns, villages, beaches and all the things we get the opportunity to show up for. I am all about the
Good vibes
, finding Creative solutions to Live our Best lives and Empowering each other along the way. What I love the most is we are collaborating to figure this out and rise together, polishing and shining our Brightest, if this sounds good to you awesome, we'd love to see you too.
I am thankful for all the opportunities that got me & us here and we look forward to even more, Thank you for being on this Journey we see you and
Believe
in you too. Btw I almost forgot did you hear all the ways to come share the Fun? On Zoom we have Every
Monday
&
Wednesday
, 2nd & 4th
Saturdays
and the 4th
Sunday
. In Person, we have 1rst & 3rd Saturdays @Aquarian Era in Concord, working on Thursday, Friday in Pittsburg & Sunday in SF too. Who knows what's possible until we Try.
See you soon