Apr 2, 2021 12:37 AM Central
Crystal Dushane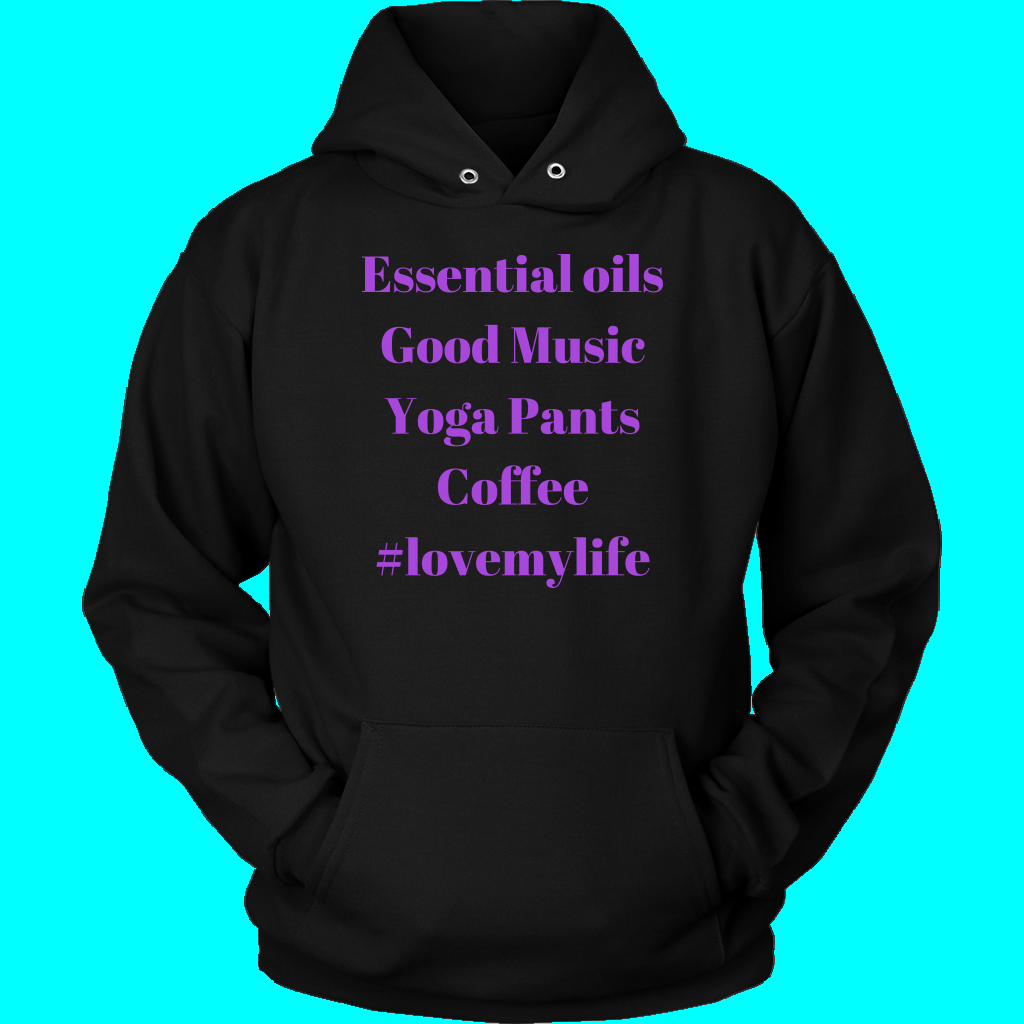 I love Divine timing, it just so happens Today Kicks off my 33 Day
#lovemylife
Challenge, Investing 33 Days in ourselves, 3 times a Day for 1 to 3 Minutes at a time to See what we can Shift for ourselves. Taking the time to invest in me on a Daily basis has been worth it. I say Divine timing as I am moving from the First created til now in my Newsletter and this week is the Design I created during a big Personal Development moment in my Journey in the fall of 2019. These are things that I use in my daily life to feel good, well some basics at least. I hope you are enjoying this week with your Loved Ones in the Present moment. Learning lessons and celebrating the blessings. I truly love and appreciate each and every human on my journey as I Believe we are all here walking each other home, Learning, Growing and Sharing Experience Strength and Hope to Live our Best Live's. If you have been wanting a way to have fun and shift the stuck Shitake in your life with a lil more Fun & Ease, If you'd love the Accountability for more Self Love & Self Care for the Next 33 Days and Beyond, Check out
Day 1 of 33 #lovemylife Challenge
, Each day has 3 Freaking Fluffing affirmations and a challenge, movement or something to move us forward in our Journey. I truly Believe when we take the time to invest in our own well being with more Love & Grace we Can show up with more for those We Love and the World, in Service and Compassion Rather than Obligation and Contraction. I know for me it Feels So much Better when it is Heart Center...
#lovemylife
See you here Next Week and I share the Design after this one. Thank you, I Love you, I appreciate you and You are Enough.
Myself and our Team would Love to know what Questions you have for your overall Wellness Mind, Body & Spirit. Let's Brainstorm & Mastermind together to find the Best way through the Shitake of Life. I love walking myself, loved ones and clients through their Shitake as I spent way too many years Stressed & Dis-Eased and now I love life with more Fun & Ease. Self Love & Care Matters, Change Begins in Me.